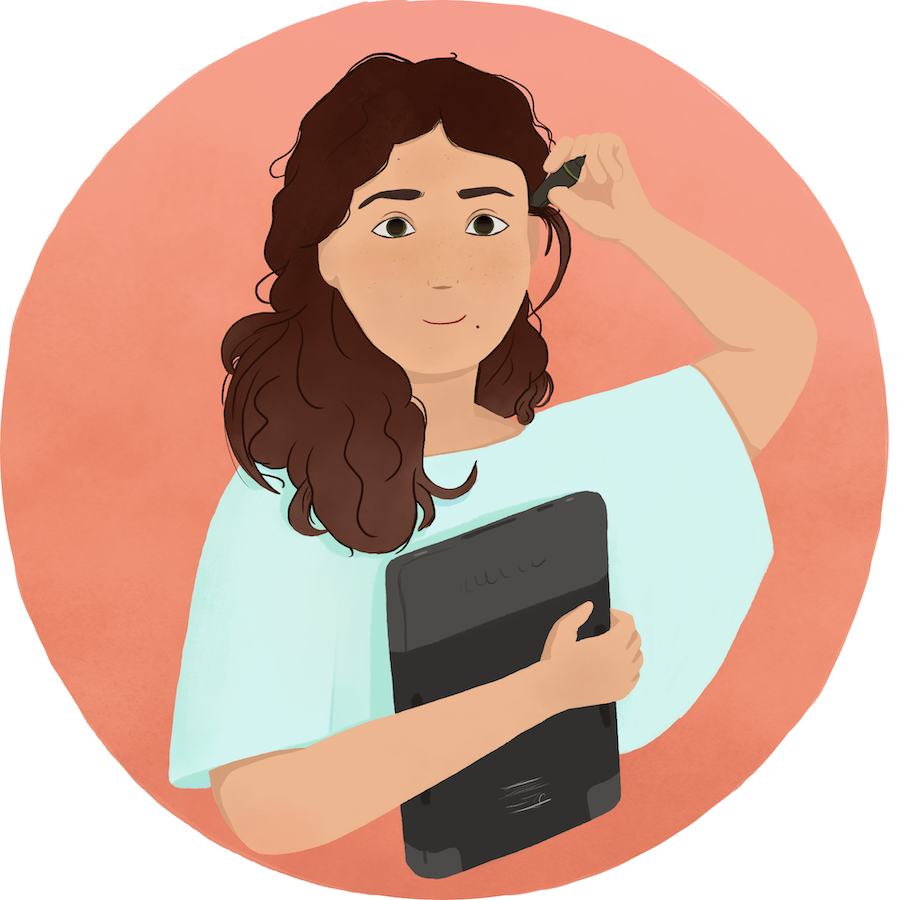 +44(0)7570055770   -  
nagore.rementeria@gmail.com
I'm an illustrator and 2D animator.
My work is colourful and textured, I work with a mix of digital and traditional techniques. I enjoy working on conceptual and narrative pieces, drawing inspiration
from
nature. Reoccurring themes in my work are plants and flowing elements such as water or hair. When I'm not drawing, I love traveling and taking photographs.​​​​​​​