Character explorations for personal projects. Photoshop and Procreate.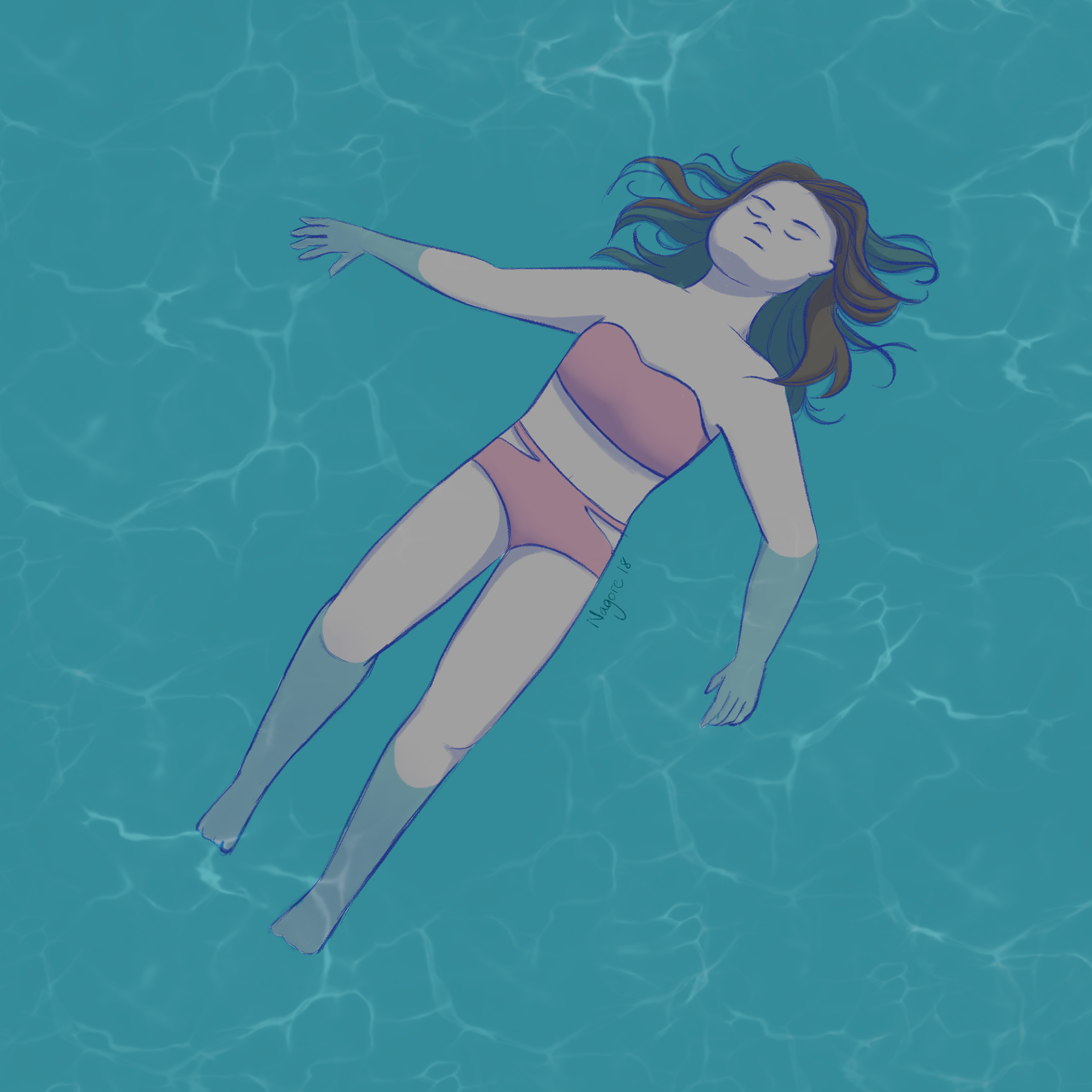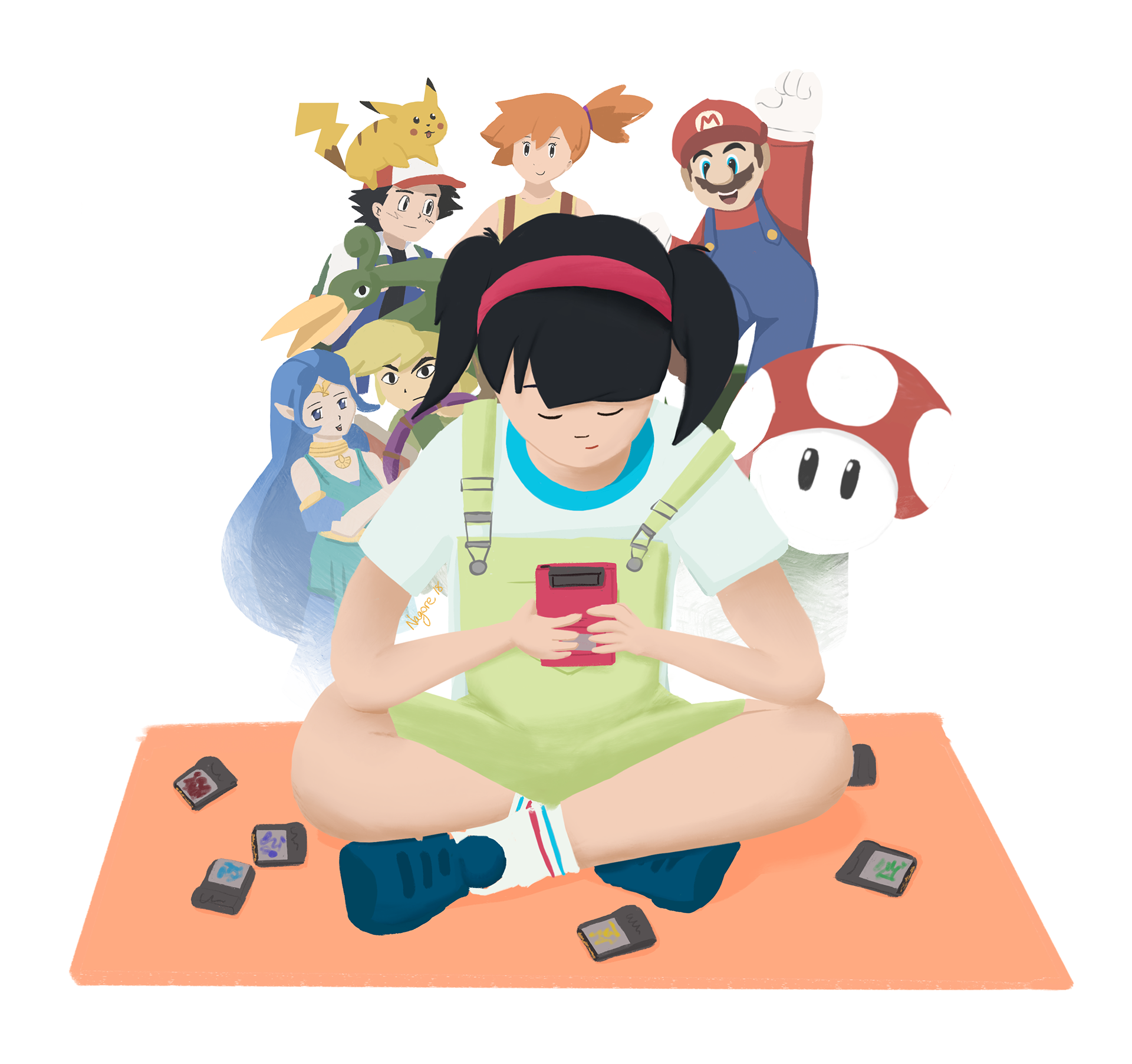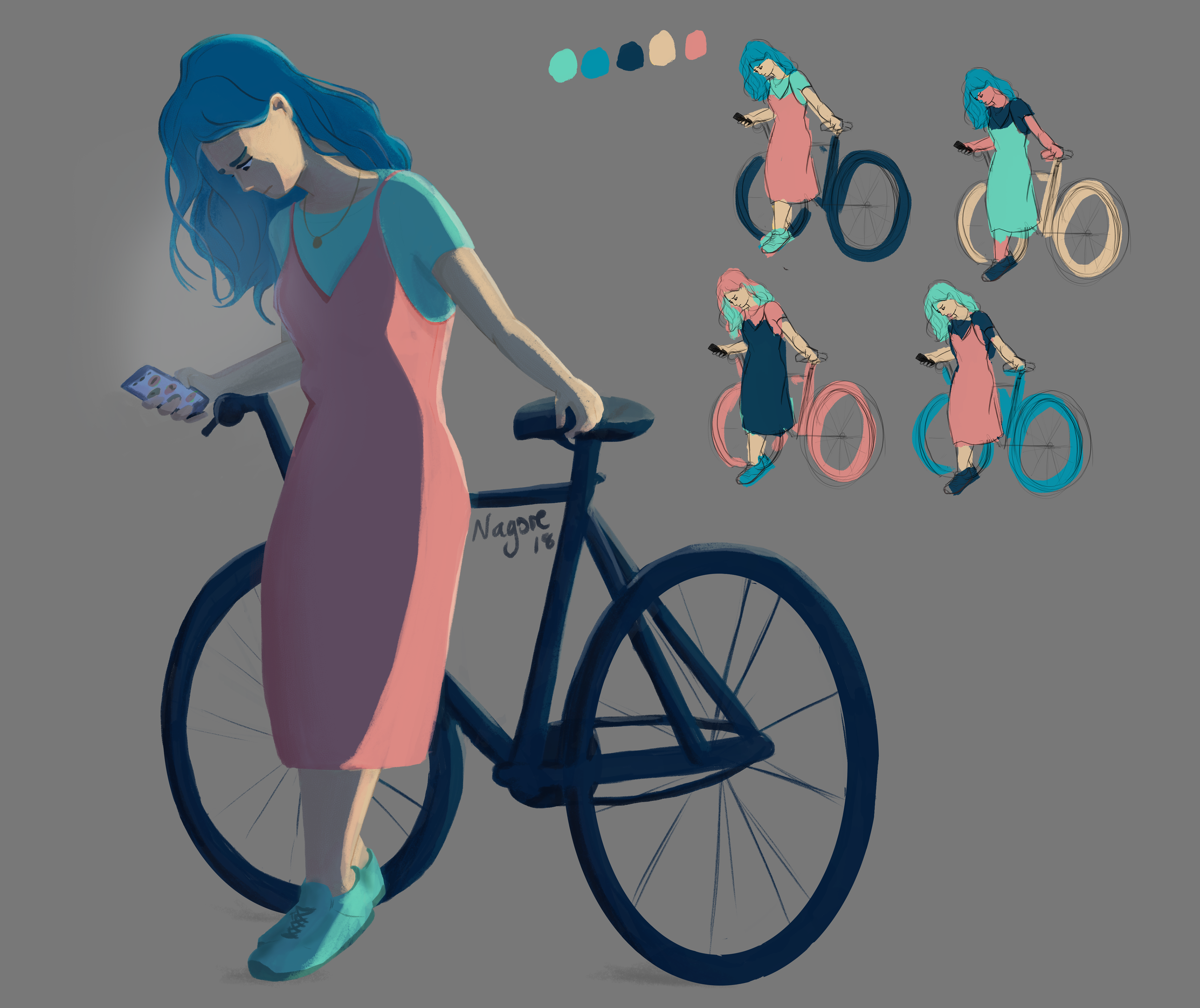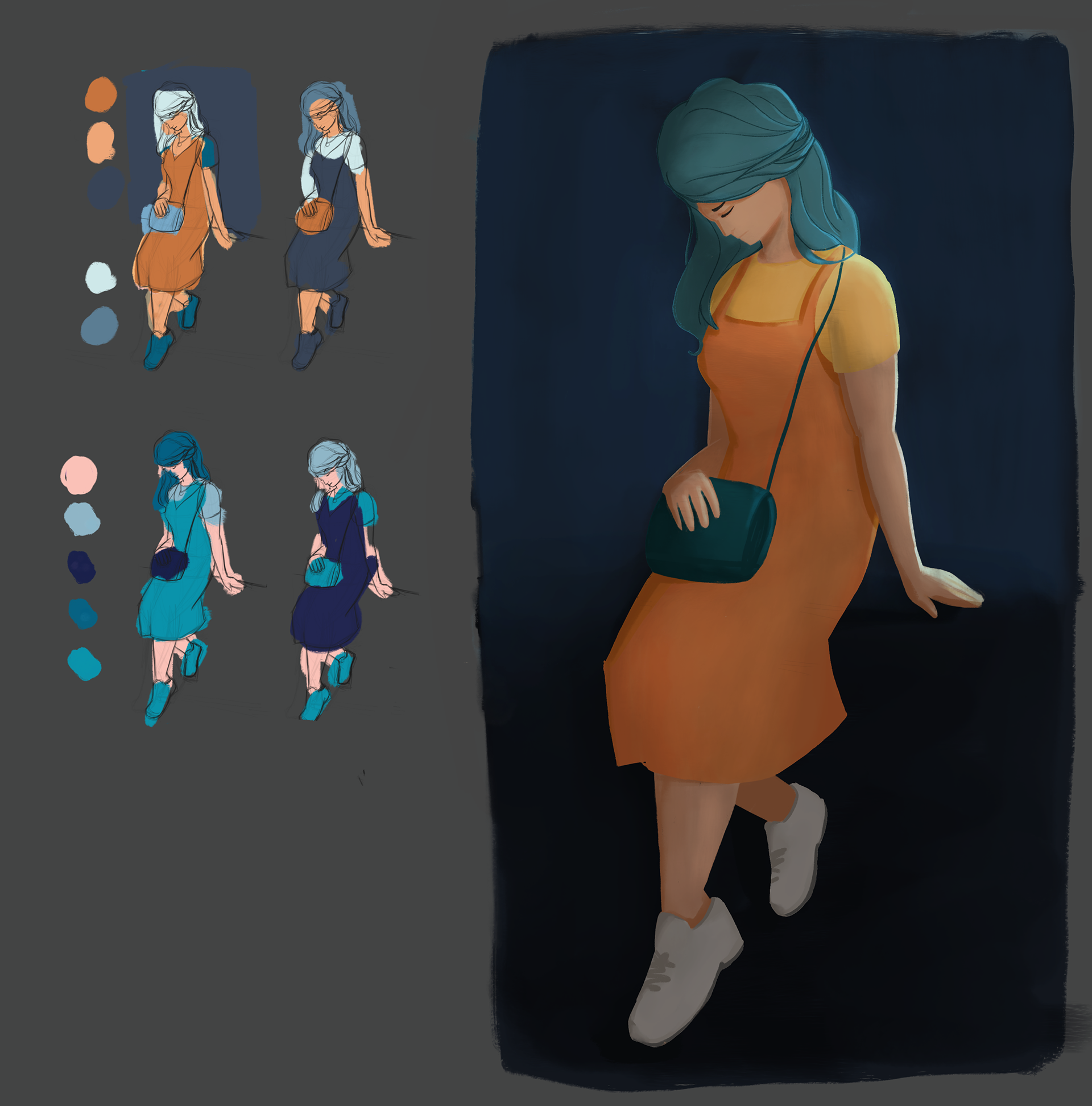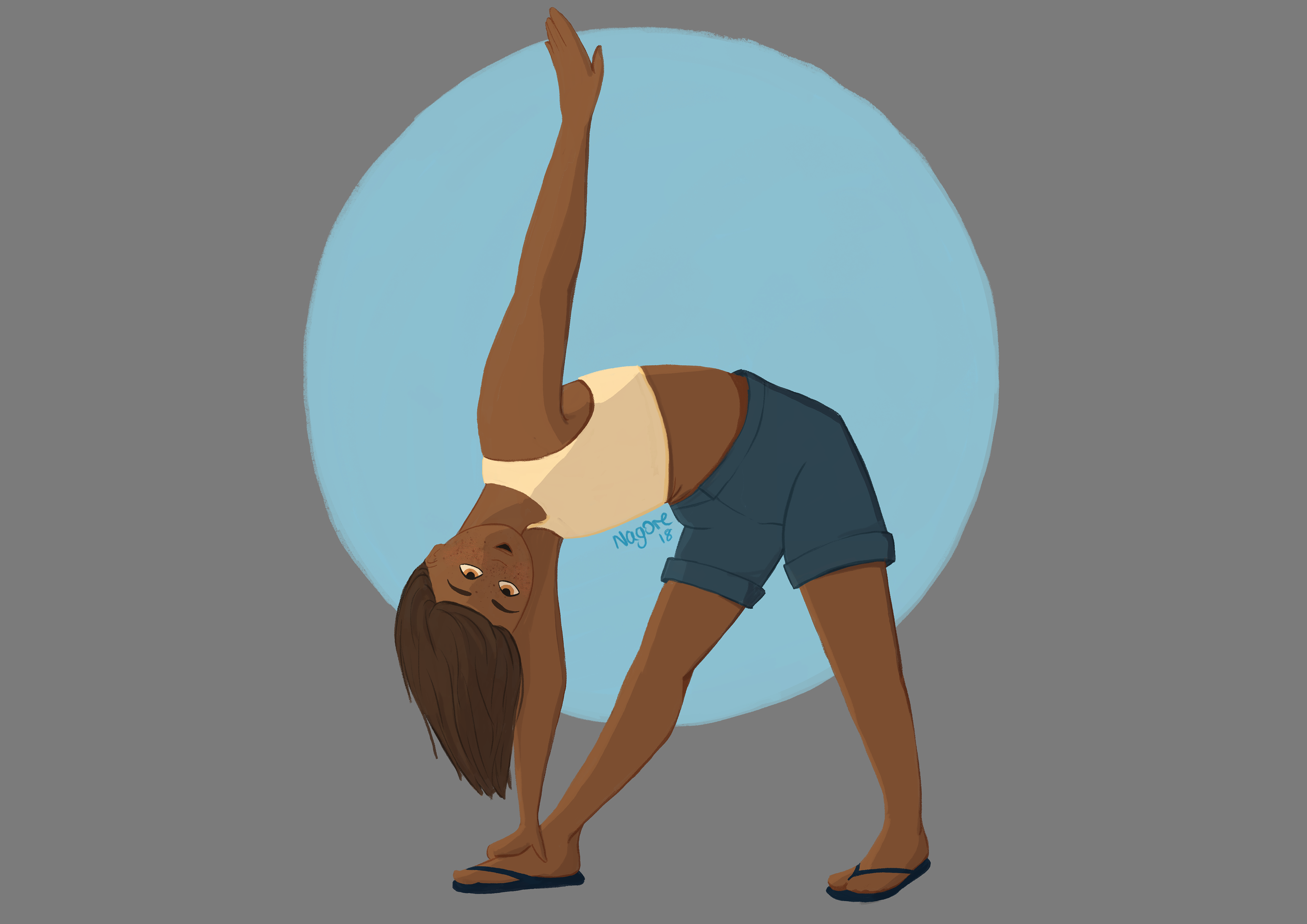 Character designs and backgrounds for the opening of the pilot for TV show In the Spotlight. Photoshop.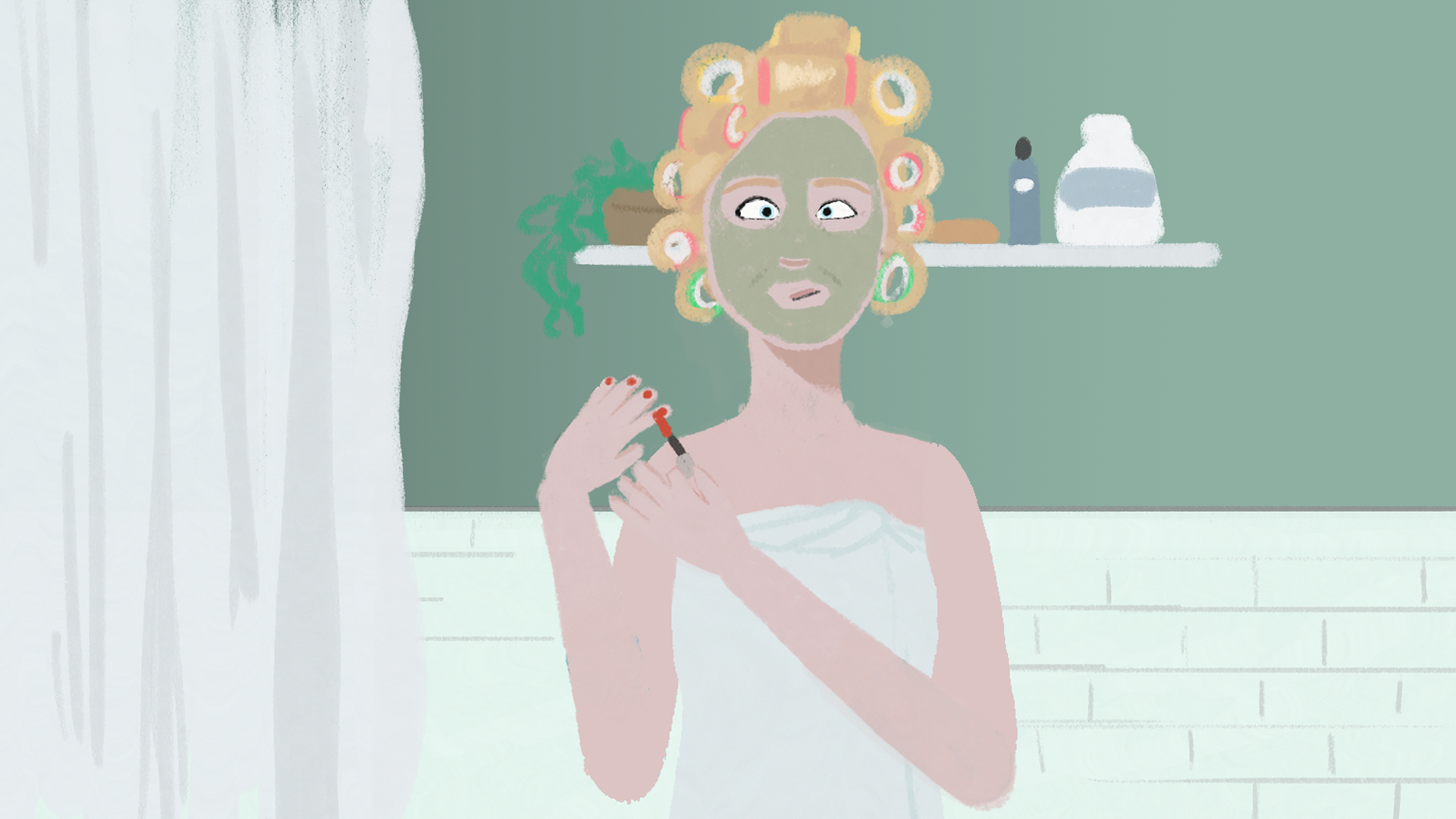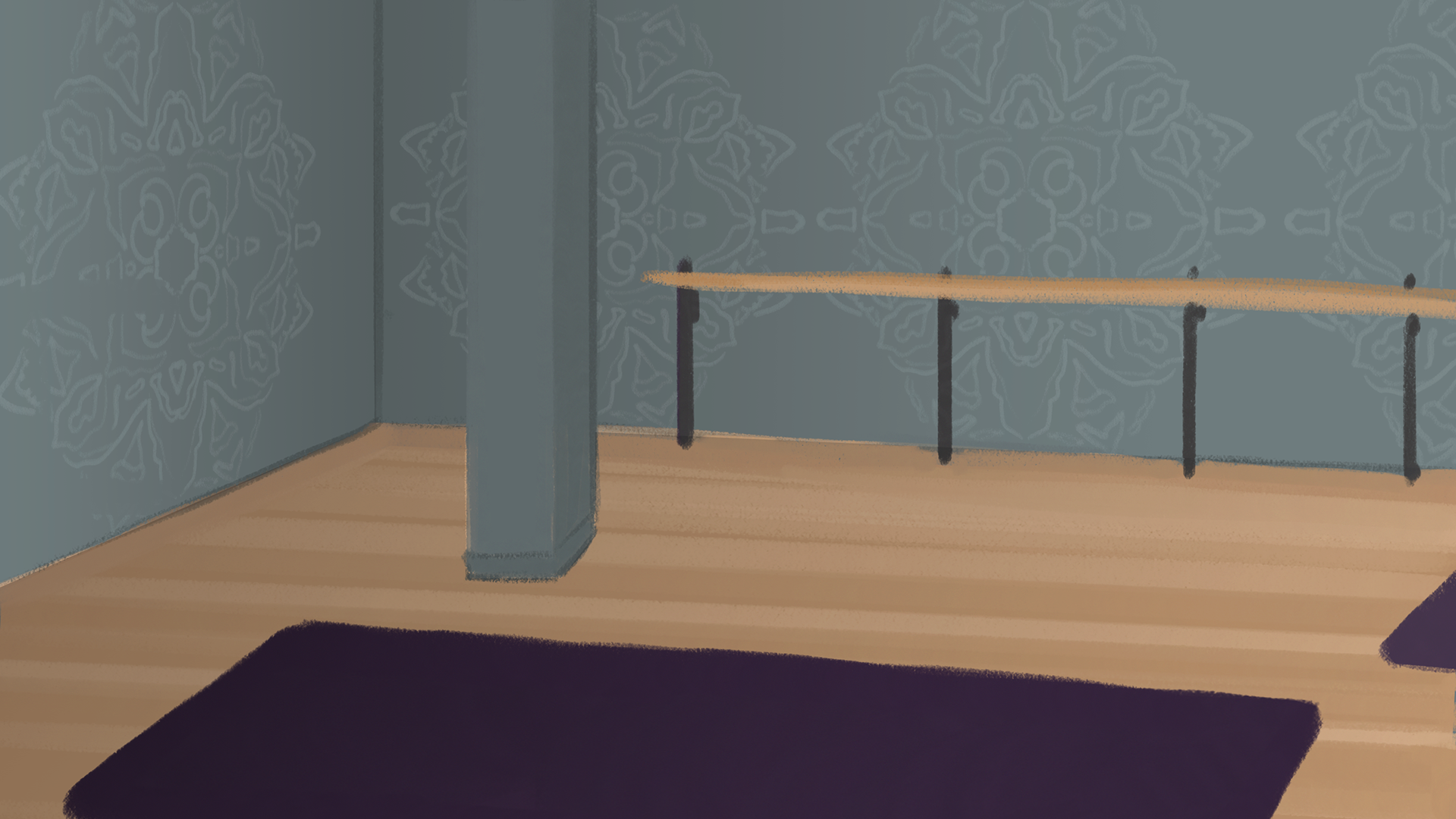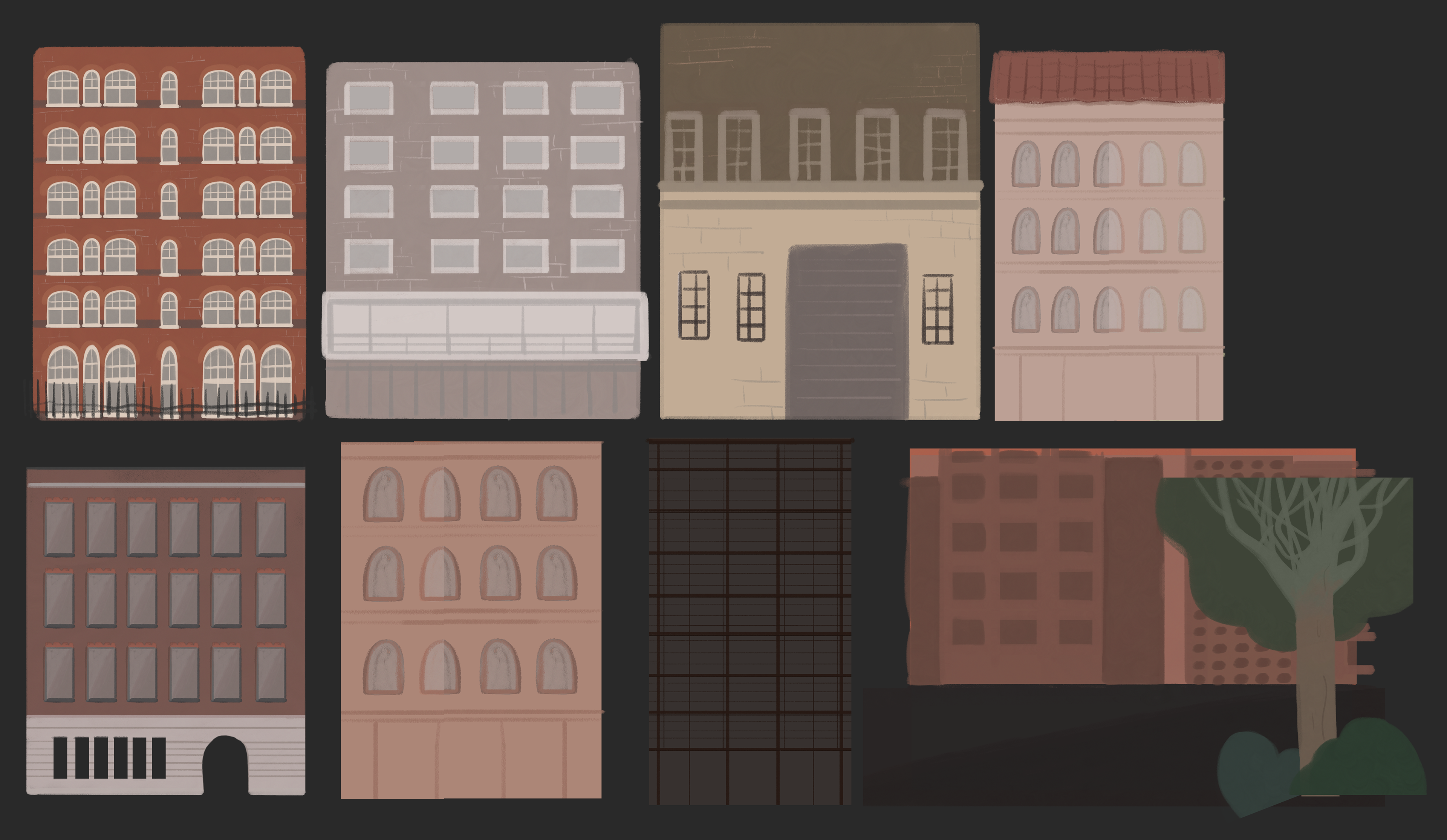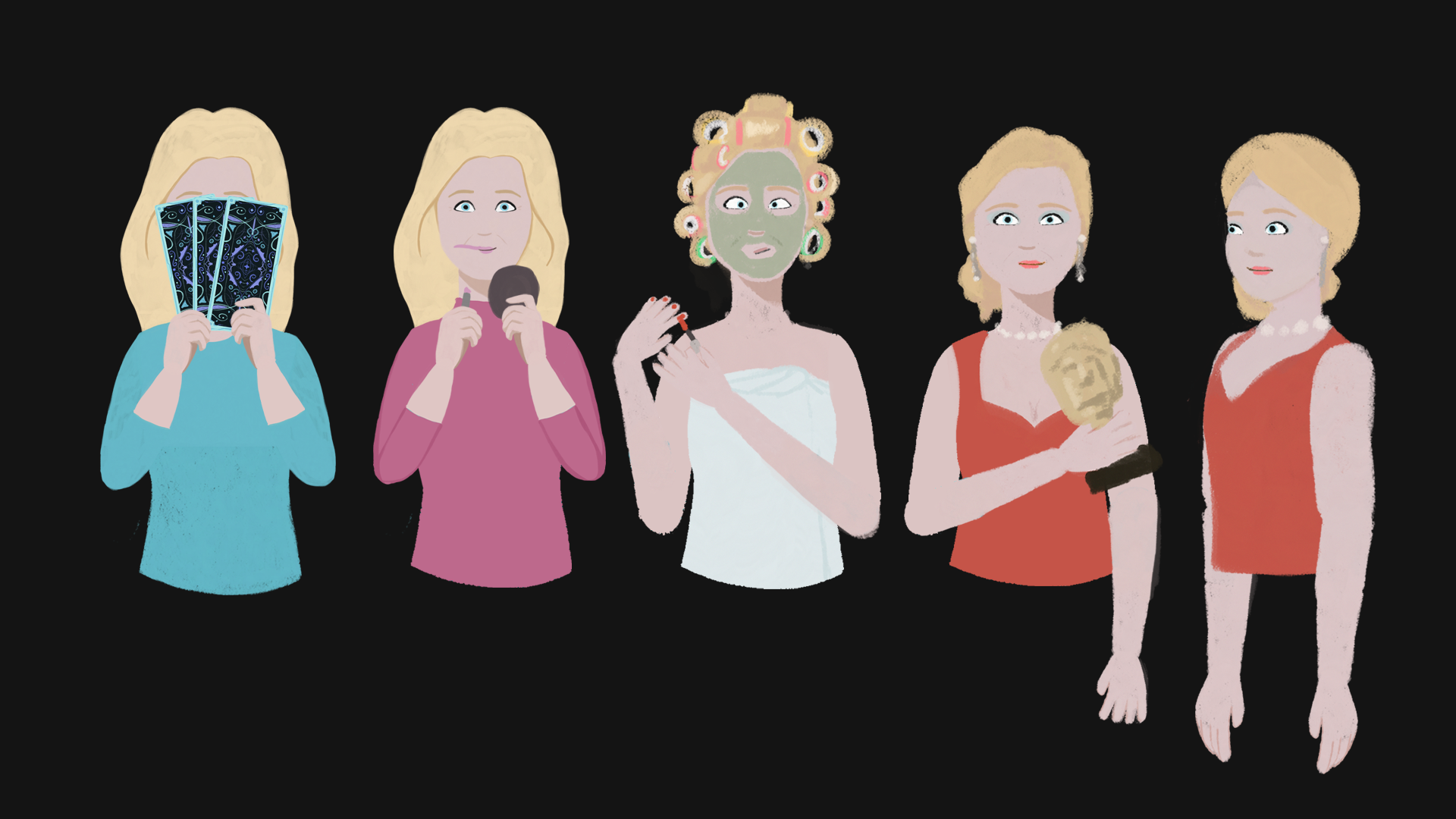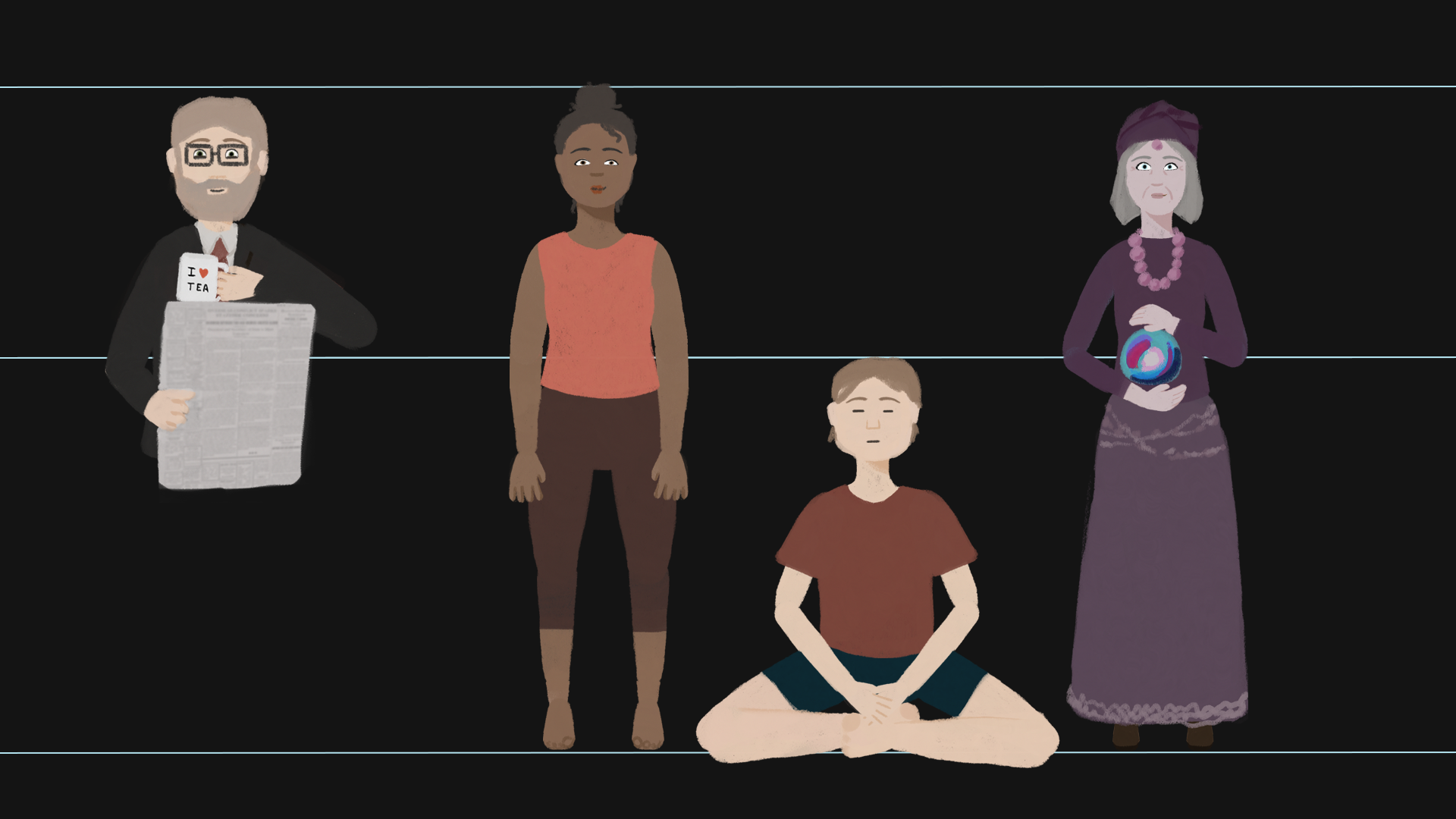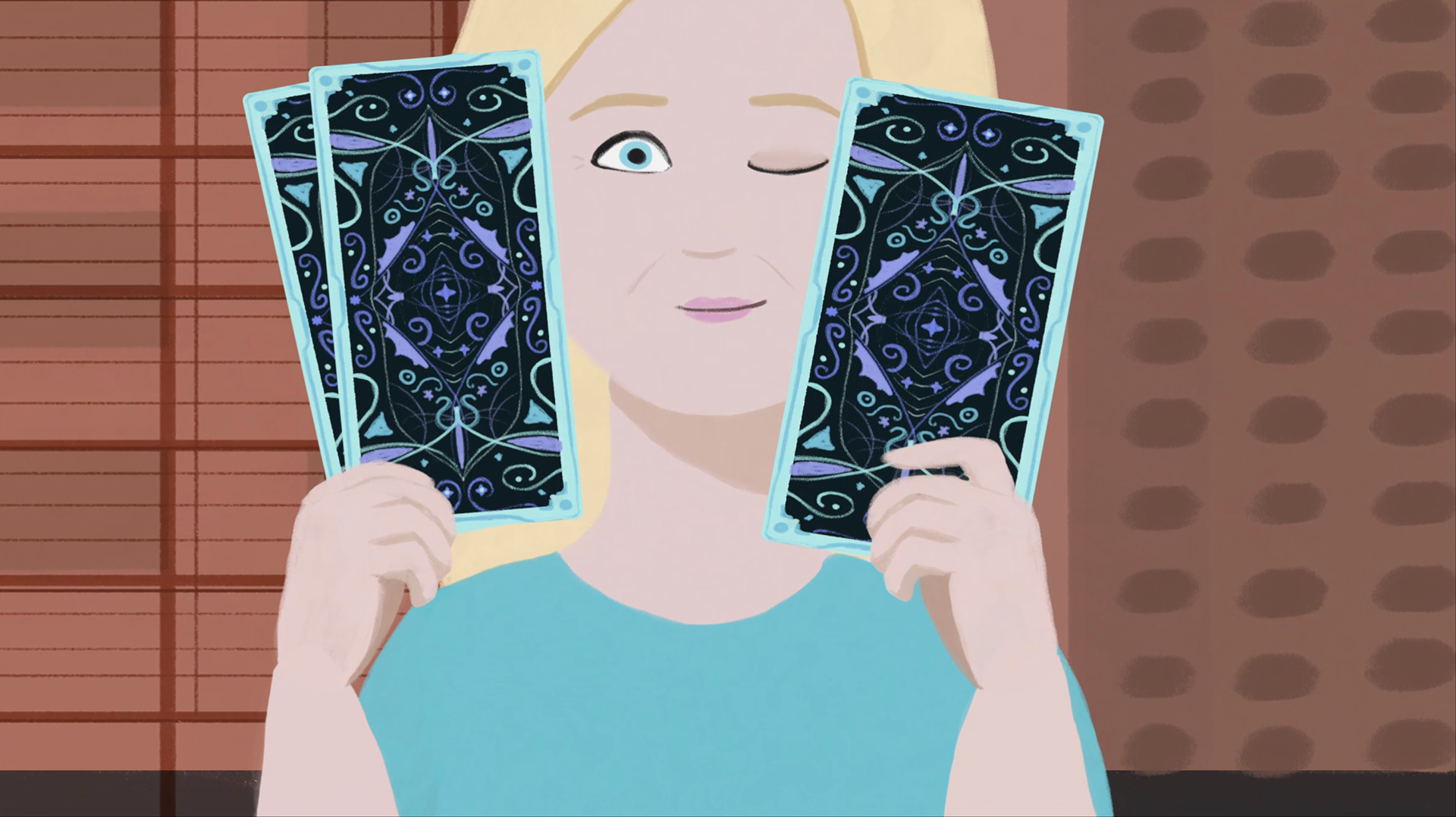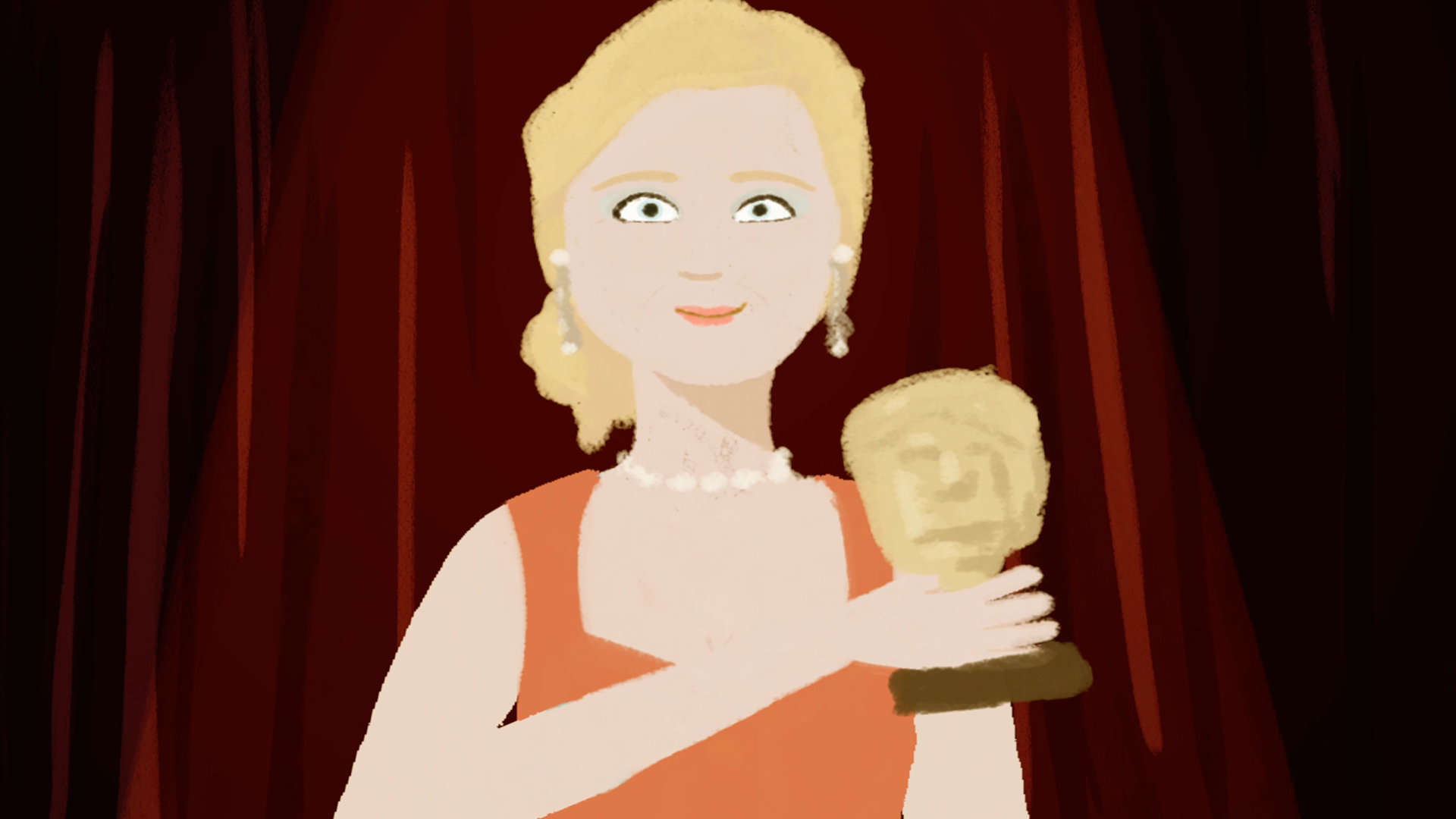 Personal project. Designed in Photoshop and animated in After Effects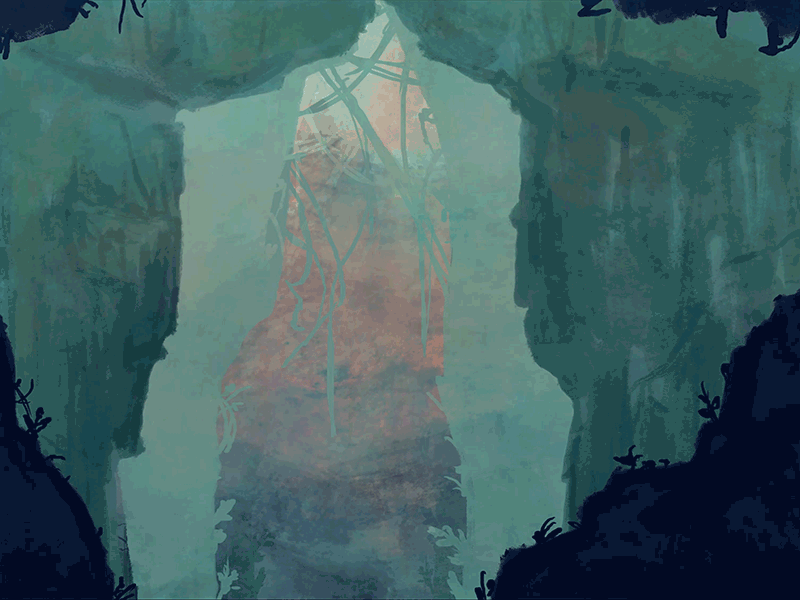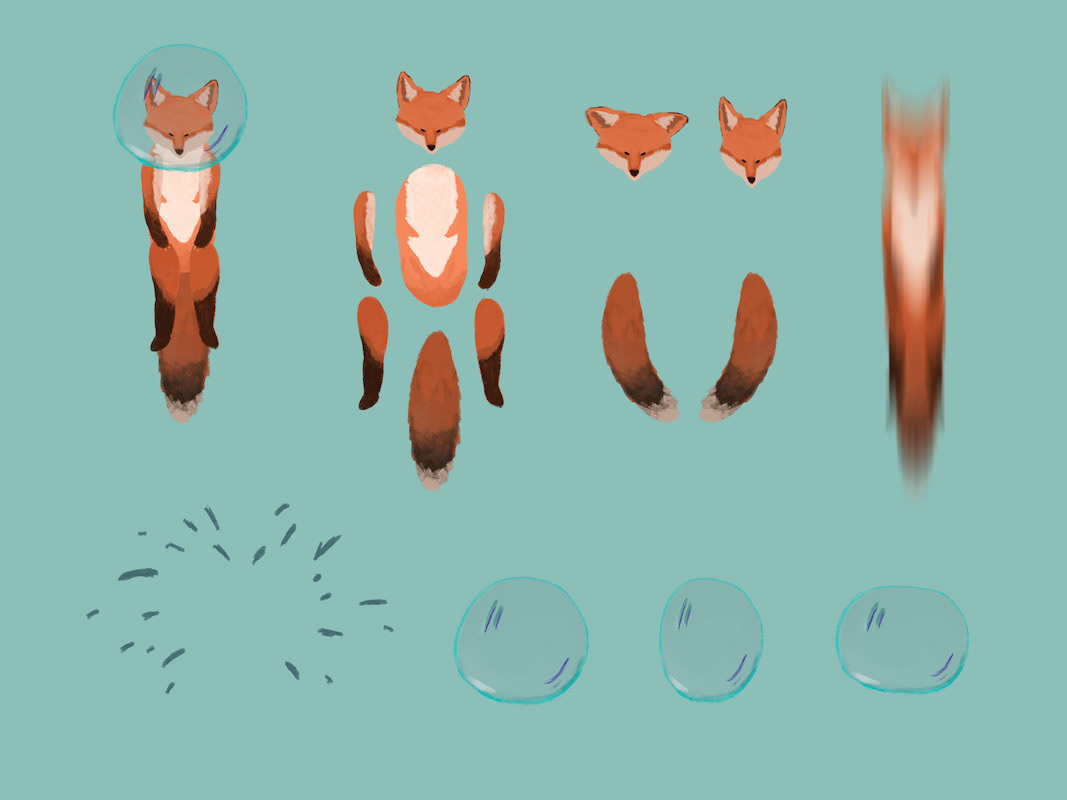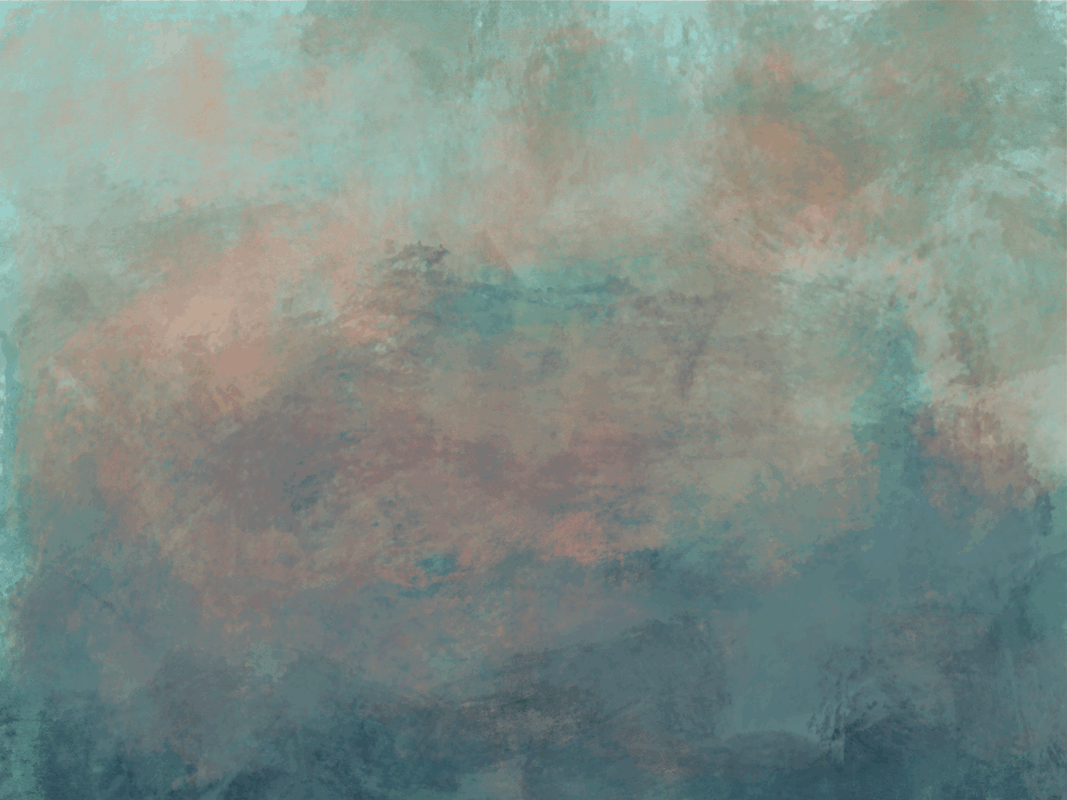 Personal Project. Backgrounds for hand-drawn children animation. Photoshop.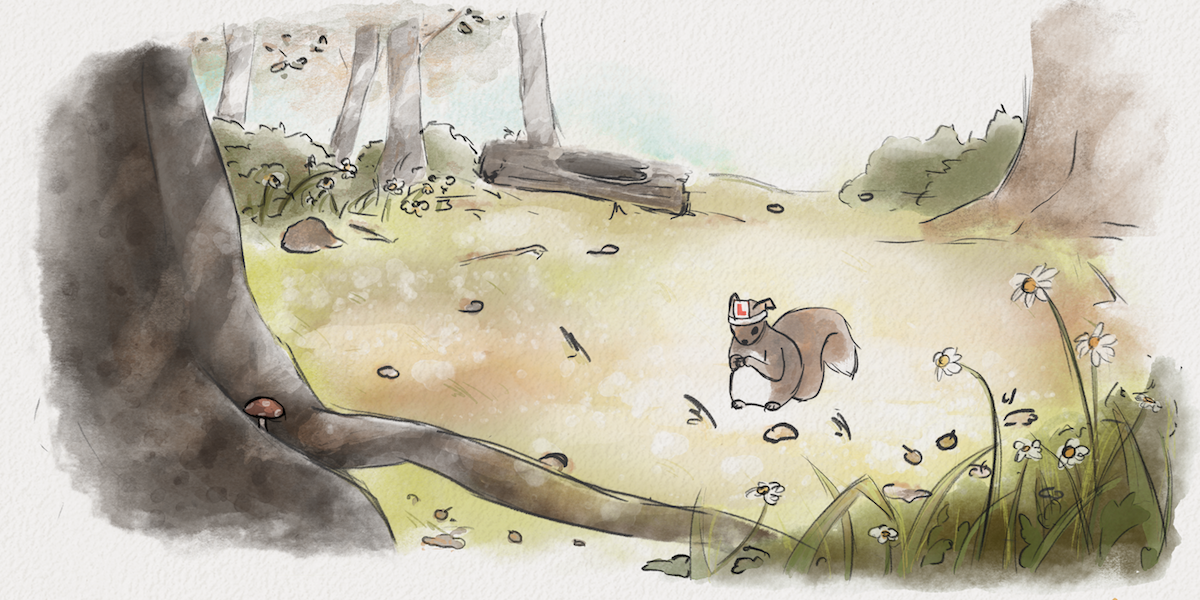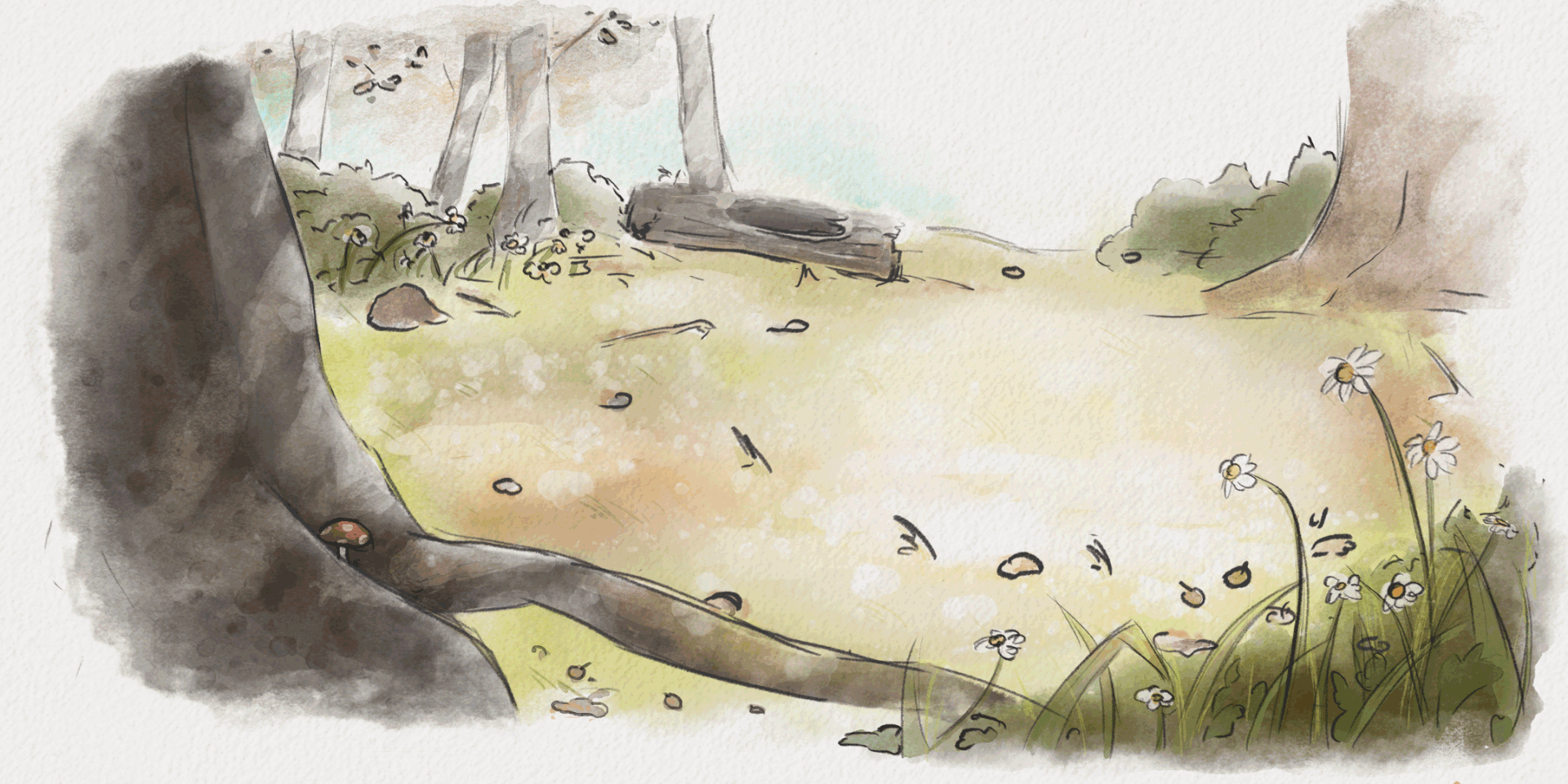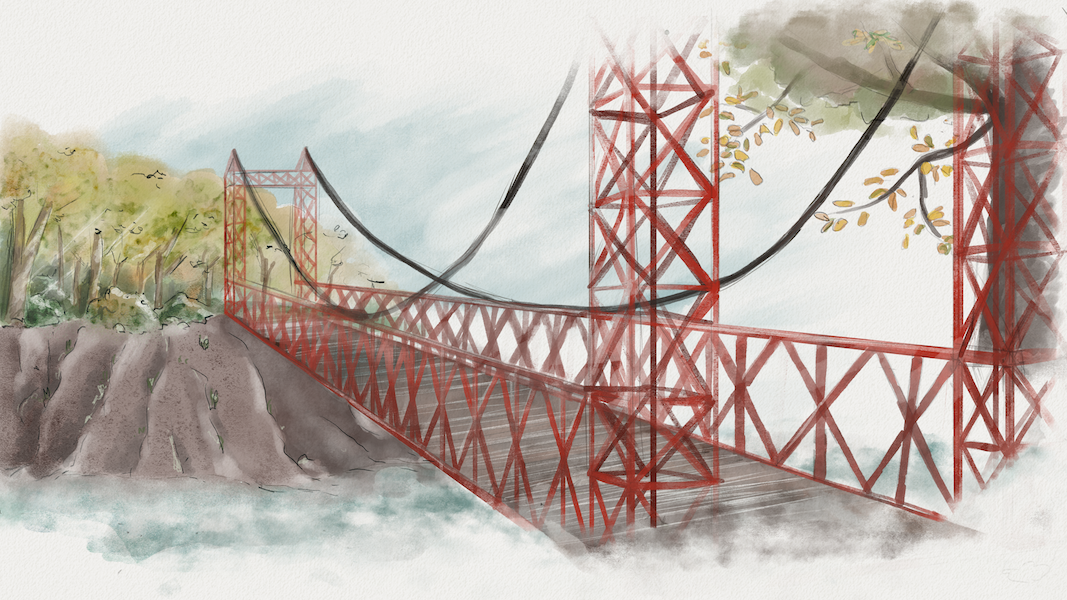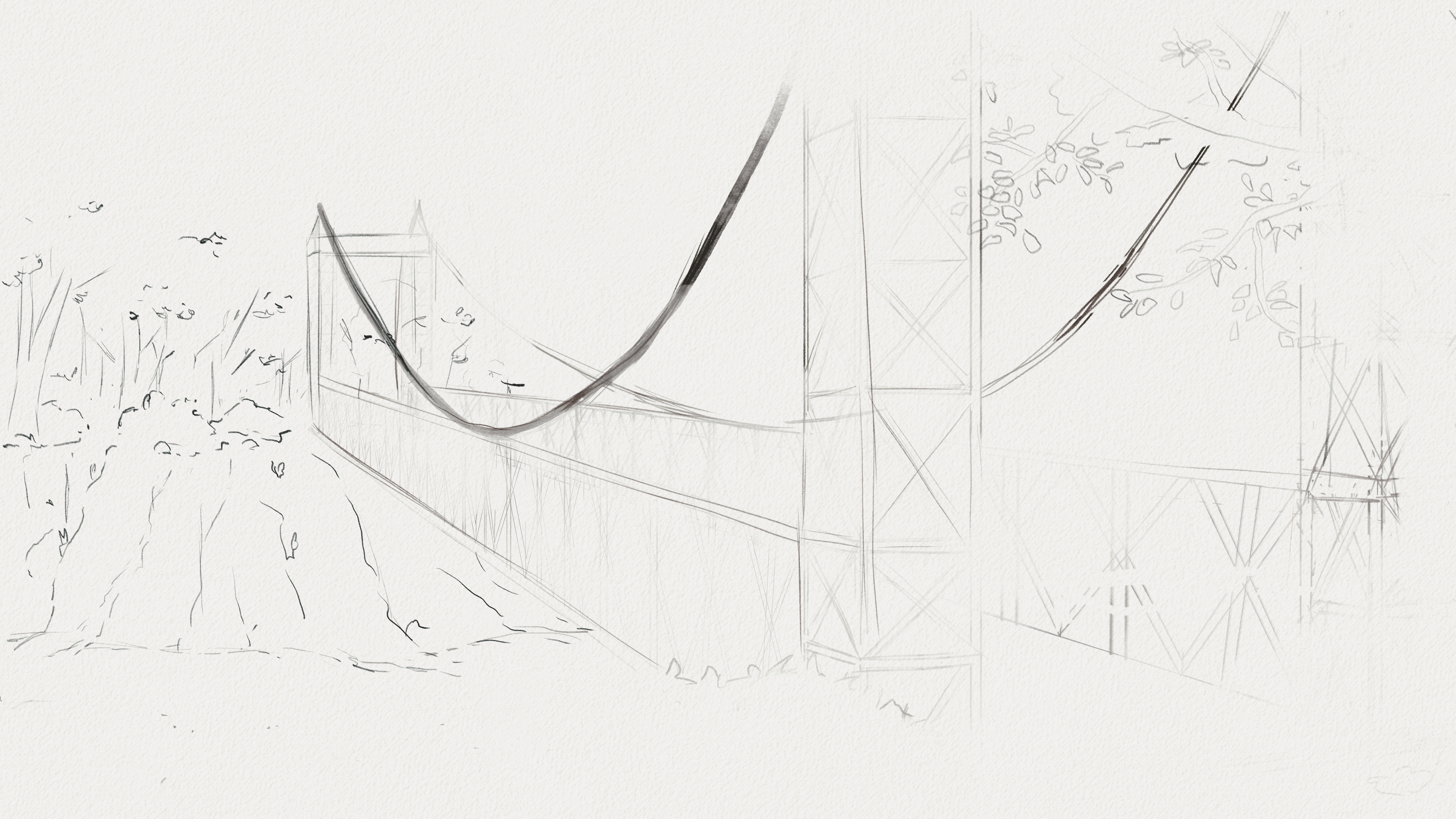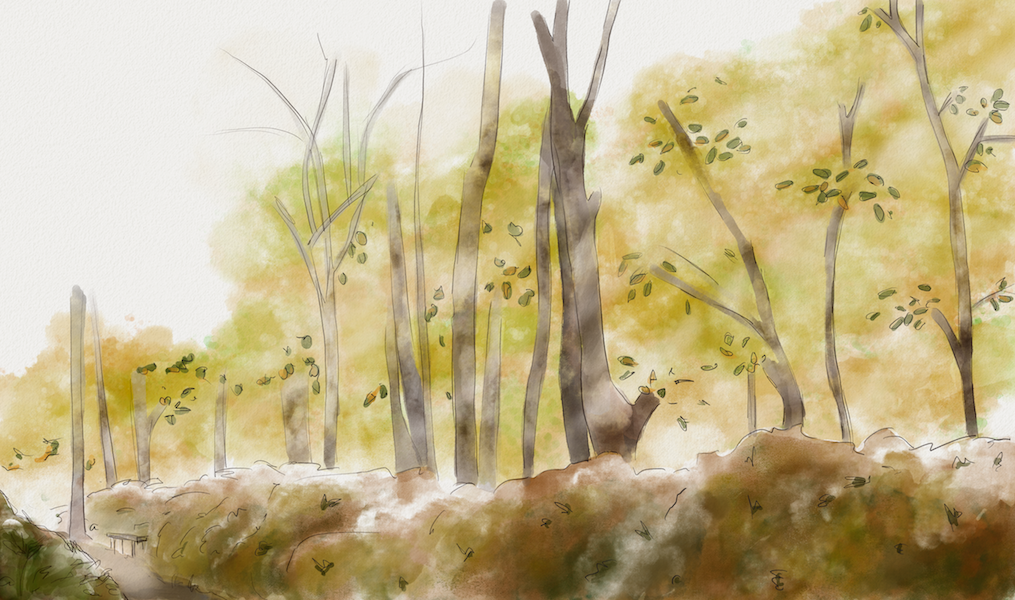 Background and character designs for a promotional animation. Photoshop and Illustrator.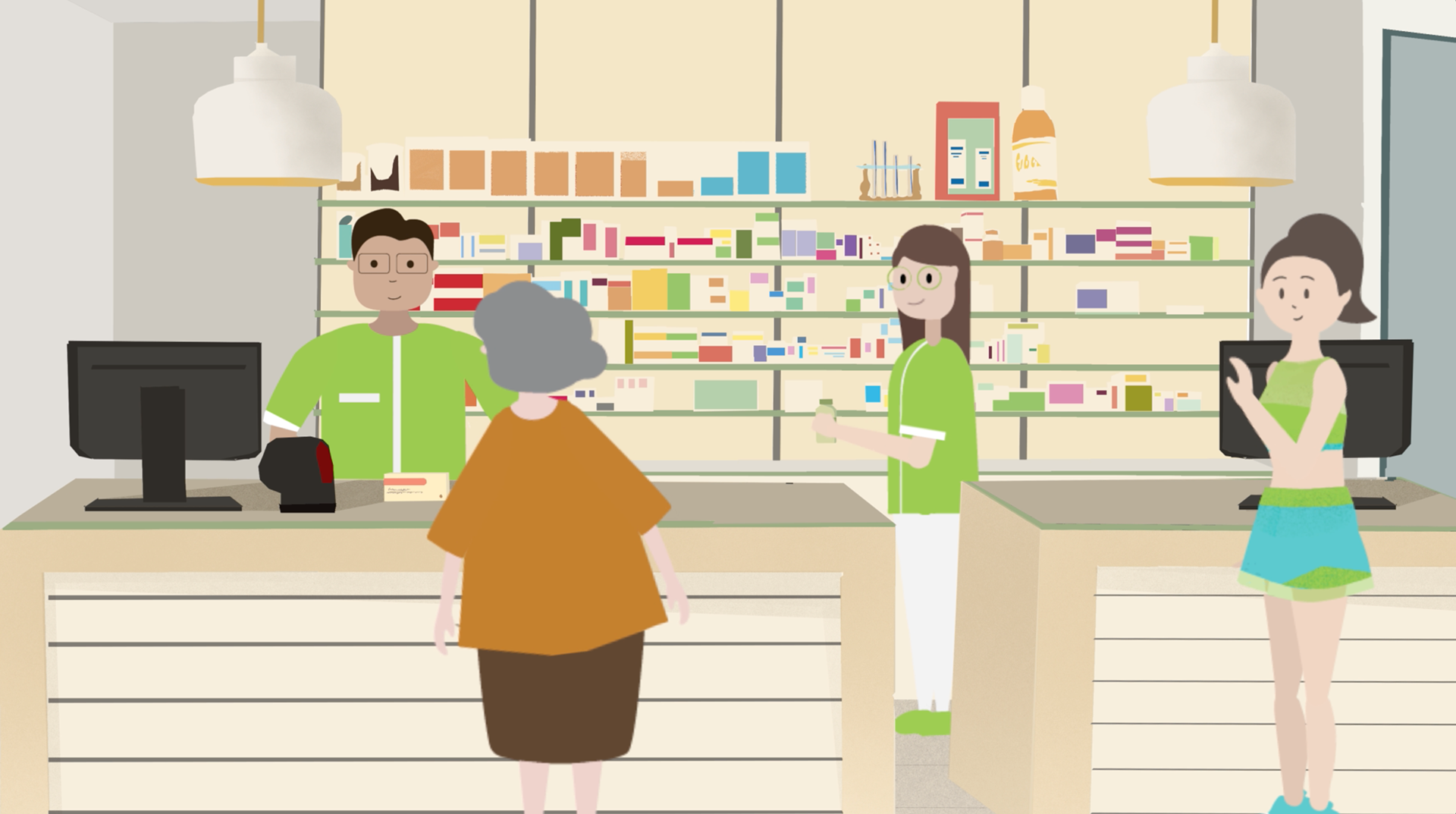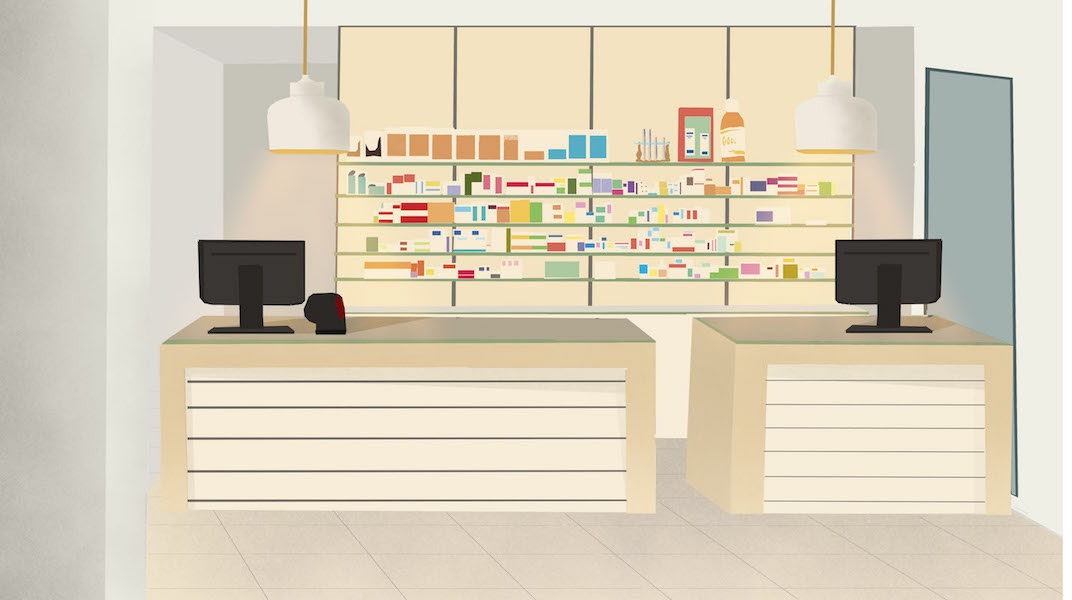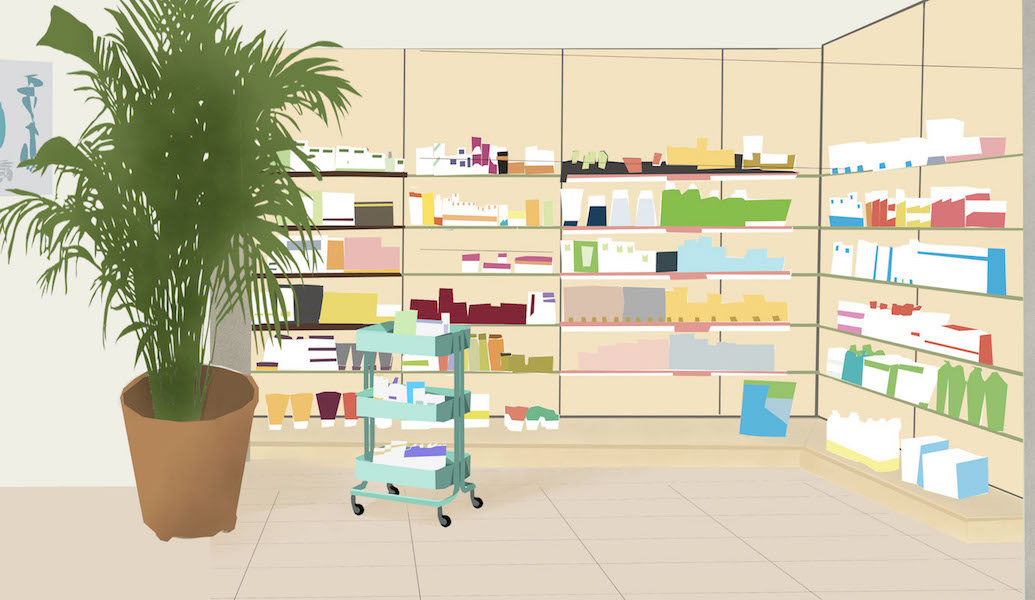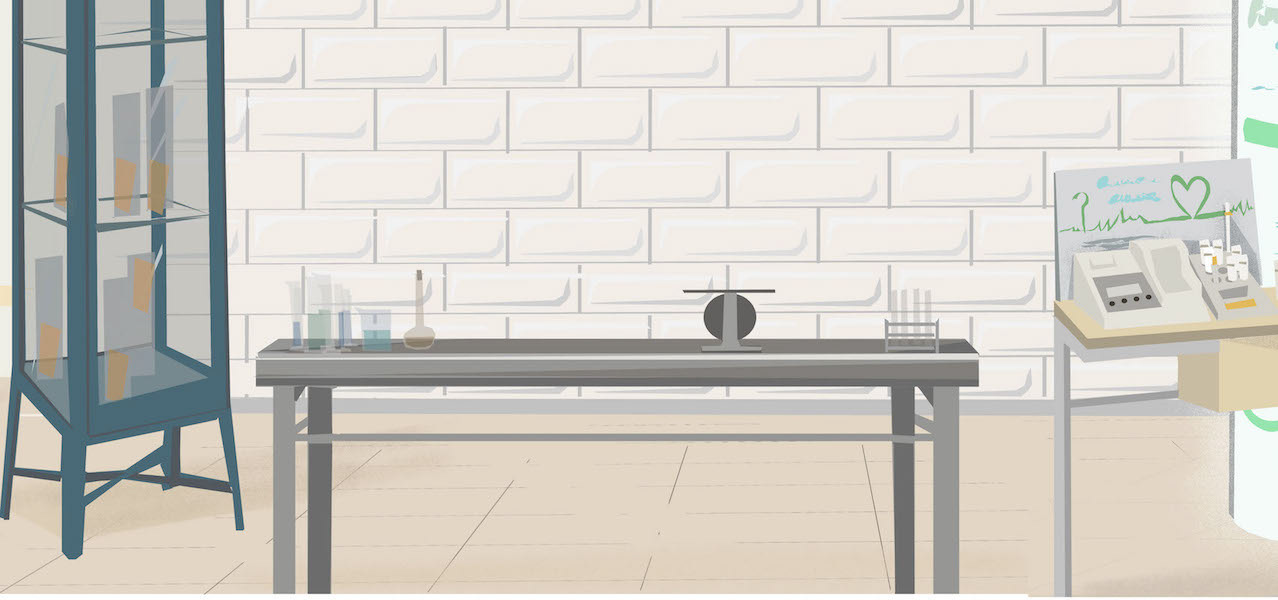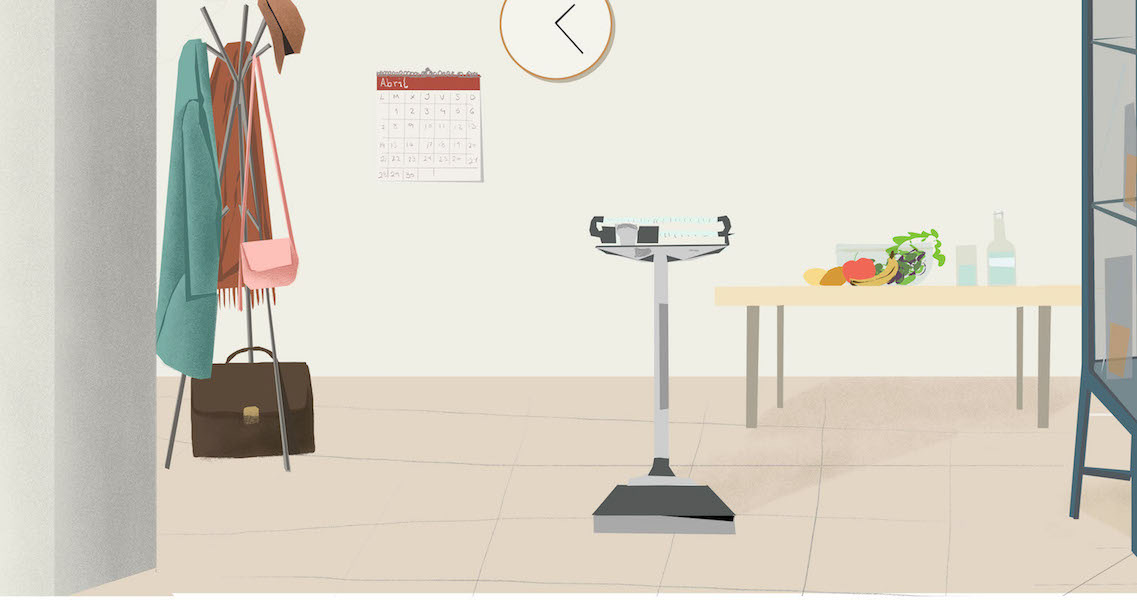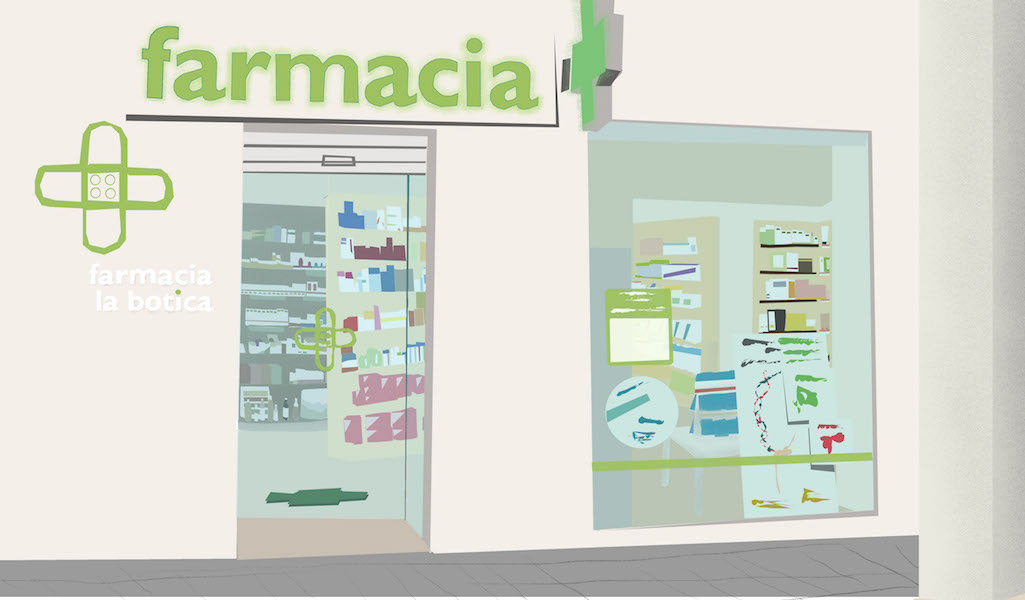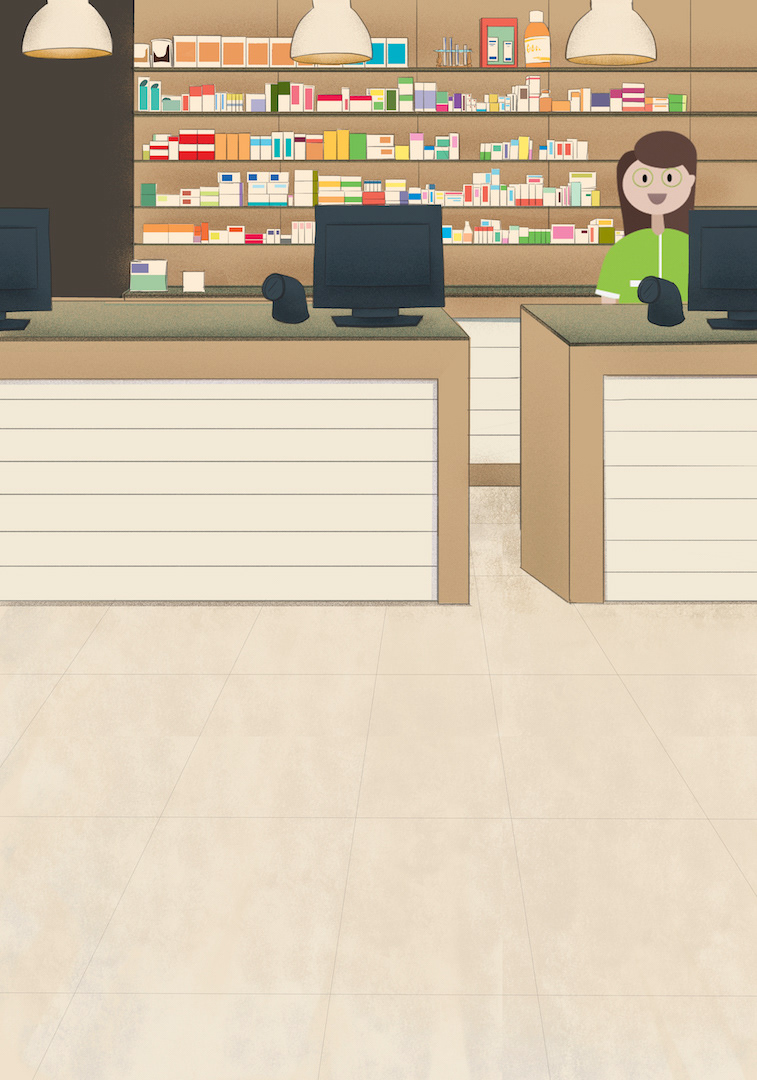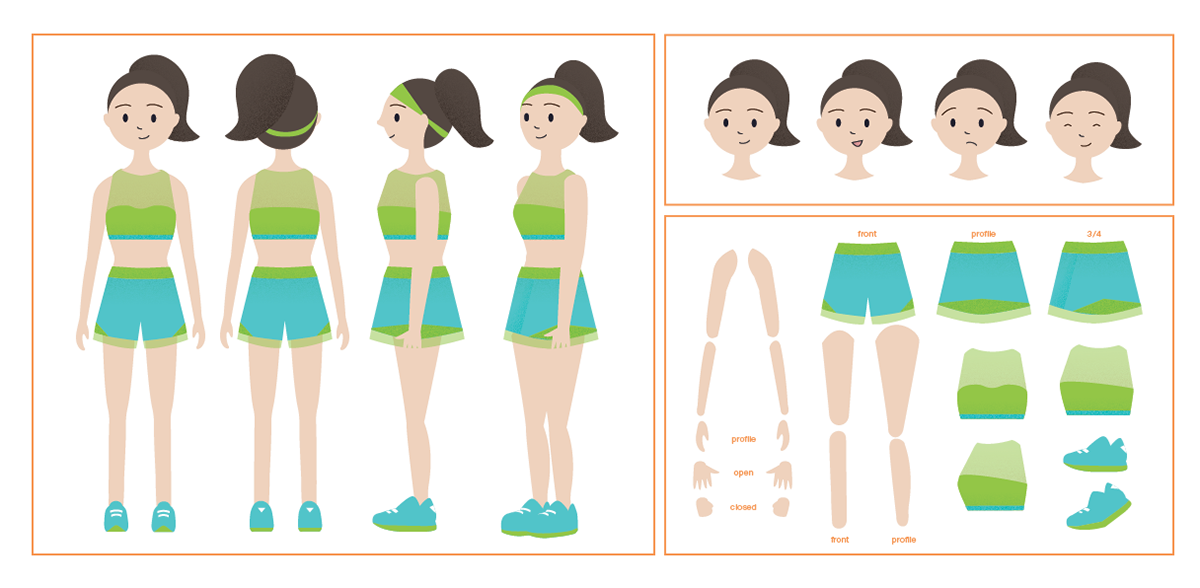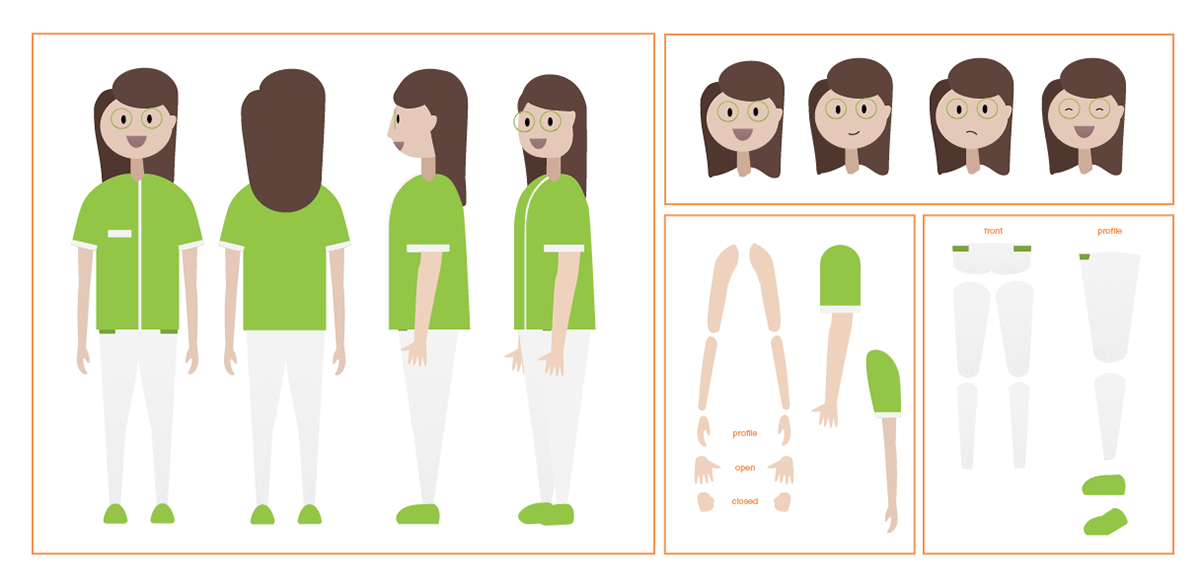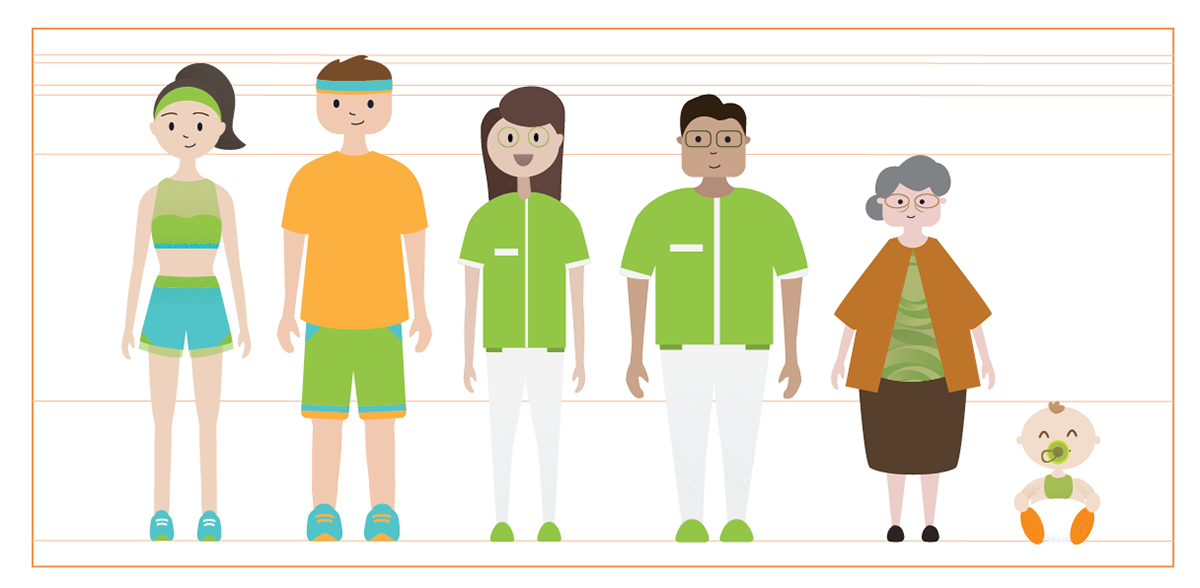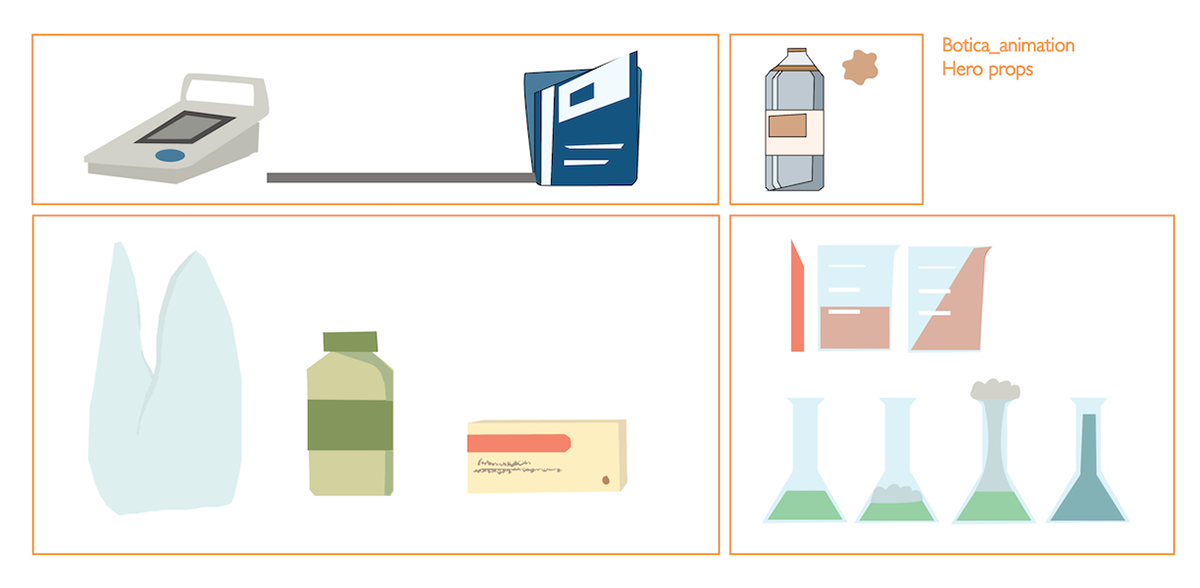 DEEP IN THE FOREST

Character designs, backgrounds and layouts for short hand-drawn personal project. Photoshop.